Book Review: Act like a lady, Think like a man
I heard of this book while I was watching the movie of the same name « Think like a man ». You know which one, with the sexy Michael Ealy 😀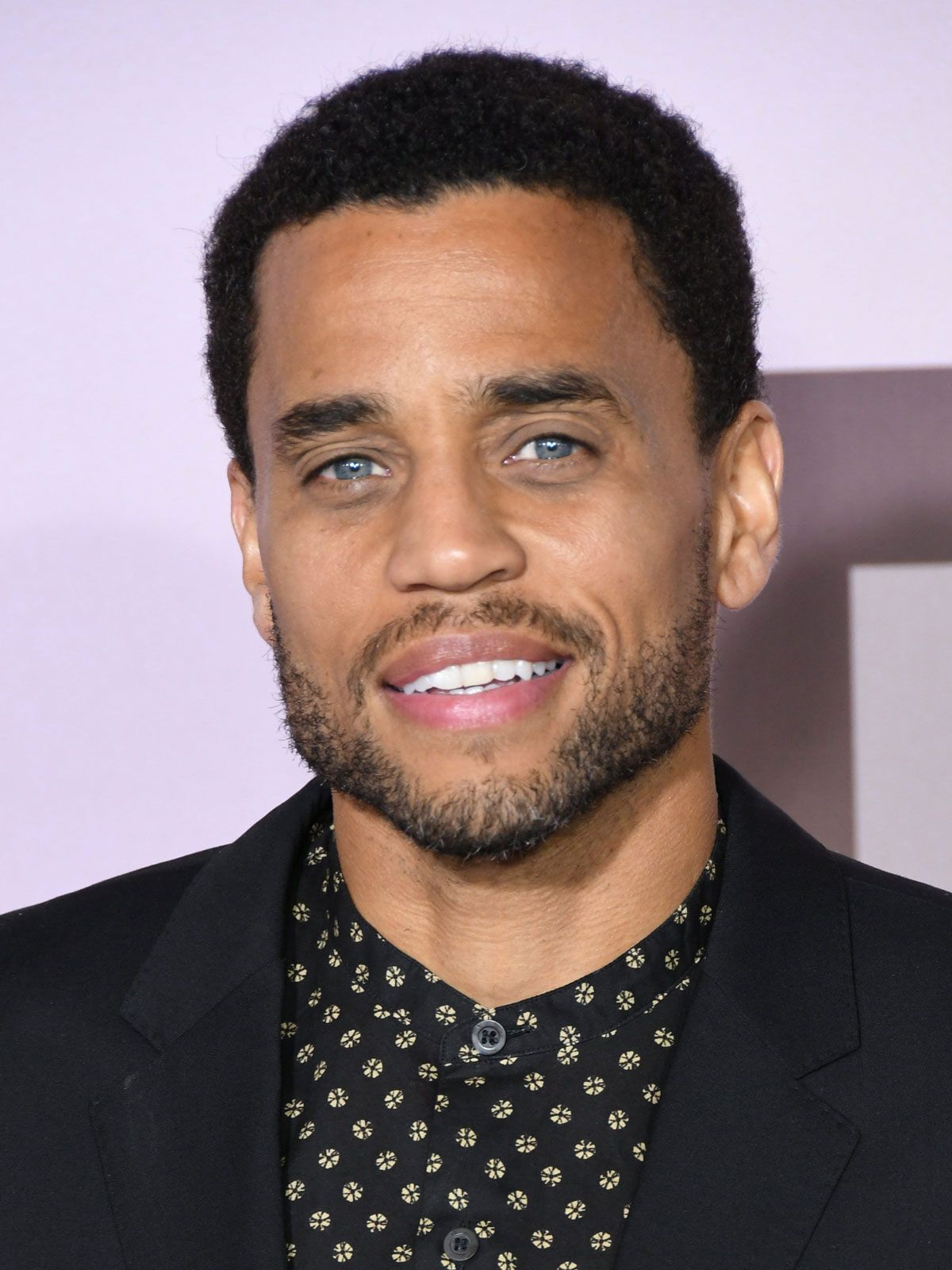 I love Steve Harvey's show and his many advices, hearing that he wrote successful books about business, money and relationships made sense to me. I started by this famous book before ordering the rest. And boy how famous and efficient this book is! Well…according to reviews and to my entourage.
Synopsis:
The #1 New York Times bestseller from the new guru of relationship advice, Steve Harvey's Act Like a Lady, Think Like a Man is an invaluable self-help book that can empower women everywhere to take control of their relationships. The host of a top-rated radio show listened to by millions daily—and of cable TV's The Steve Harvey Project—Harvey knows what men really think about love, intimacy, and commitment. In Act Like a Lady, Think Like a Man, the author, media personality, and stand-up comedian gets serious, sharing his wealth of knowledge, insight, and no-nonsense advice for every good woman who wants to find a good man or make her current love last.
My opinion:
IT IS A FUCKING GOOD BOOK. PERIOD.
Whatever you say and think just accept that he knows what he is talking about. Steve Harvey has been married 3 times, has 7 children and 5 grand-children and lived the life by hustling and working hard. Yes he is old school, but old school is what works and what is true. At the end of the day it is still « BOY MEETS GIRL ».
As Steve Harvey says, « Act like a lady, think like a man » is a playbook. It gives you another view on relationships, on men behavior and lessons learned from common situations and relationships we all faced. It gives you a set of rules and ideas to think and follow through depending on what stage of life you are in and what you look for: either it is a sex friend, a real relationship or just getting to know people while keeping your options open. What is good to know is that he based this book on many questions/situations discussed during his TV show « Ask Steve », it's on Youtube and some of them hit close to home.
I landed my copy to many friends I have, as I think that everybody needs to know and understand how relationships work worldwide and what are the common traits and behaviors conducted. I did it because I noticed that standards are low, people easily give-up and don't make an effort to seduce nor care for details. I feel like the dating scene and dating pool became of a low quality and it is rare to find a good prospect or somebody that will properly seduce you and will make an effort. Sadly we are in a « Fast-food » society, if a guy/girl don't like a behavior or trait of the other, then pouf they ghost him or block or disappear without any explanation or honest talk.
Don't get me wrong, I am not 100% agreeing with the book content or some of his ideas, I am a firm believer that you should stay true to yourself and avoid any games. Yet, at the end of the day, everybody can lie and all he says is of common knowledge, so in a way its nothing new unless your experience in dating is not that big. It still good to read about men psychology and how men approach dating as they are different then women.
The 14 questions he mentions and asking concrete questions are solid advice, I think every woman should read this book to go into dating knowing that she is the final prize, which sadly we tend to forget, and to also make sure that women know what they want and expect of a relationship and a man. No shame in that. I personally followed his advice in terms of what questions to ask and I noticed that it helped me quickly determine the type of man I talk to and what can he offer VS what I want.
« Act like a lady, Think like a man » is a must-have book in your library and a good source of subjects for many conversations 😀 Its the kind of book that will guaranty interesting conversations with friends and partners.